Leadership speech
---
LIYUAN POWER EQUIPMENT JOINT STOCKS CO.,LTD. is a young and vigorous enterprise upholding the tenet of "Social Commitment", and insisting on "Credible Operation". We will always perform all obligations to customers, employees, and the society. In the culture of "Human Orientation, Business Solidification and Industry Thriving", we strive to create a good environment for each employee, and wish to exert ability of each employee and achieve common development of employees and enterprise.   
We establish a firm and clear quality concept, uphold a professional spirit, concentrate on core advantages, and pursue excellent quality, constant improvement and consistency. Continuously improving product value and enterprise value by excellent products and considerate service is our eternal pursuit!
We believe in the ethical principle of gratitude. The success of our cause can't do without support of every customer. "Begin with Customer Demands, End with Customer Satisfaction" is the core of our enterprise activities, and "so long as customer gives us an opportunity to serve, we will satisfy customer by practical action" is our invariable commitment!  
Opportunities and challenges, and glory and dream coexist in the 21st century. We are full of confidence and strength to our future and will advance with the times to create high-quality electrical products. We hope to become your forever friend, and wish our cause progress together!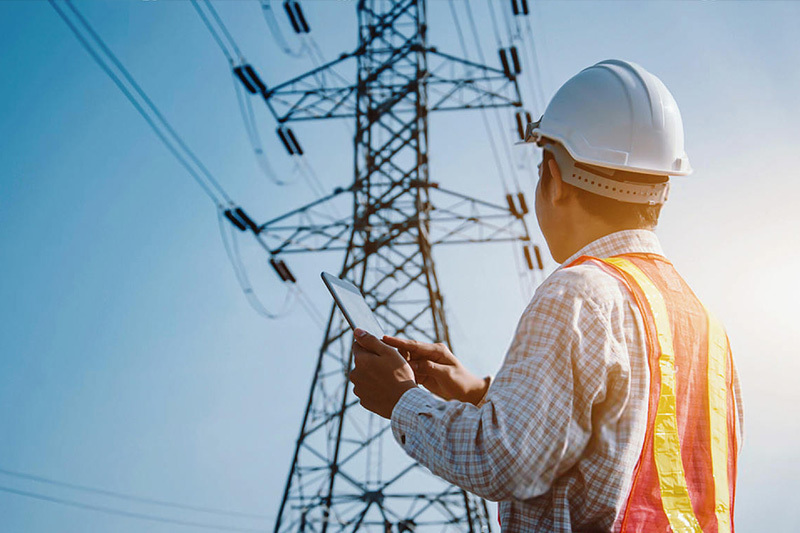 E-mail:sales@hfliyuan.com
Tel:86-0551-62578999
Add: Liyuan High-tech Industrial Park, intersection of Tangkou Road and Bagongshan Road, Taohua Industrial Park, Jingkai District, Hefei City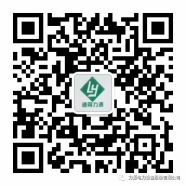 Follow us
---
Copyright ©2023 LIYUAN POWER EQUIPMENT
力源电力