Let yourself go and move forward happily!
Let yourself go and move forward happily!
Company benefits are here! ! !
Group building tourism just go!
Life is not only about work, but also poetry and distance.
Body and soul, one is always on the way.
In order to enrich the cultural life of employees and strengthen the cohesion of the company's team, the company organized an annual tour for all employees of the group on June 18. This tour is slightly different from the past. For the in-depth 6-day tour, employees choose their own routes, and each route is divided into two batches. This trip is a 6-day tour, which not only experienced the wonderful journey, but also guaranteed the rest time, so that the employees can enjoy the journey easily.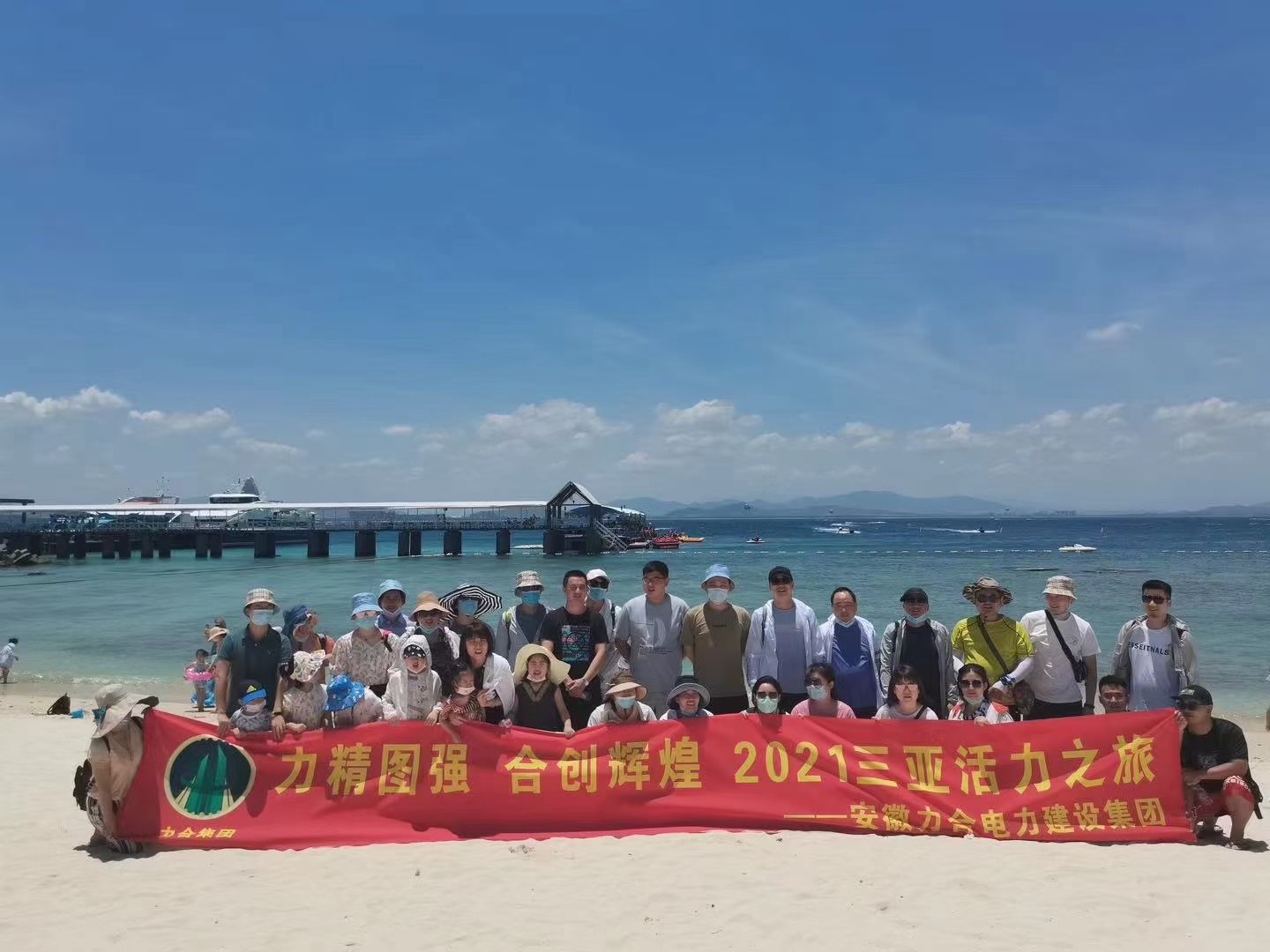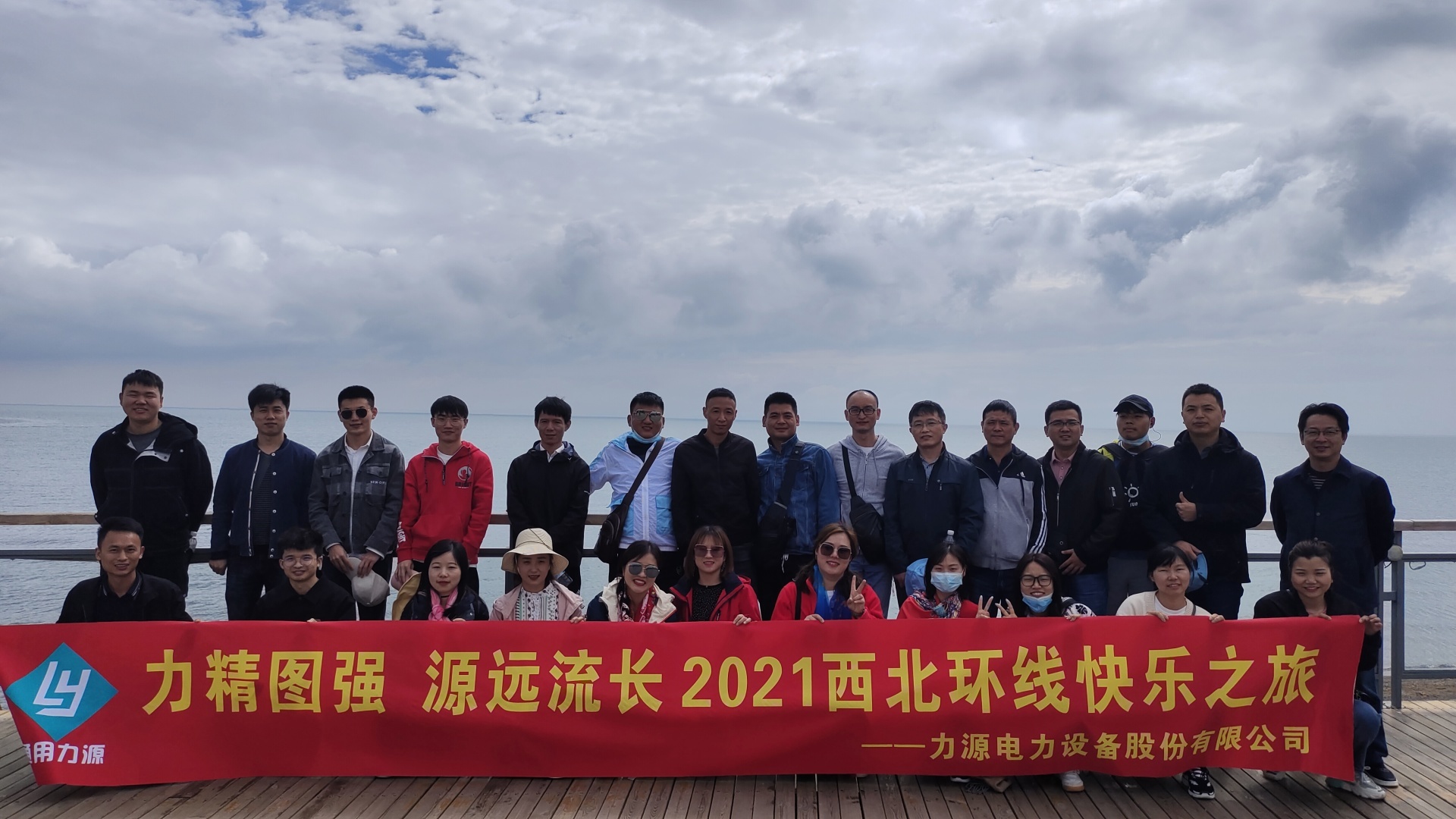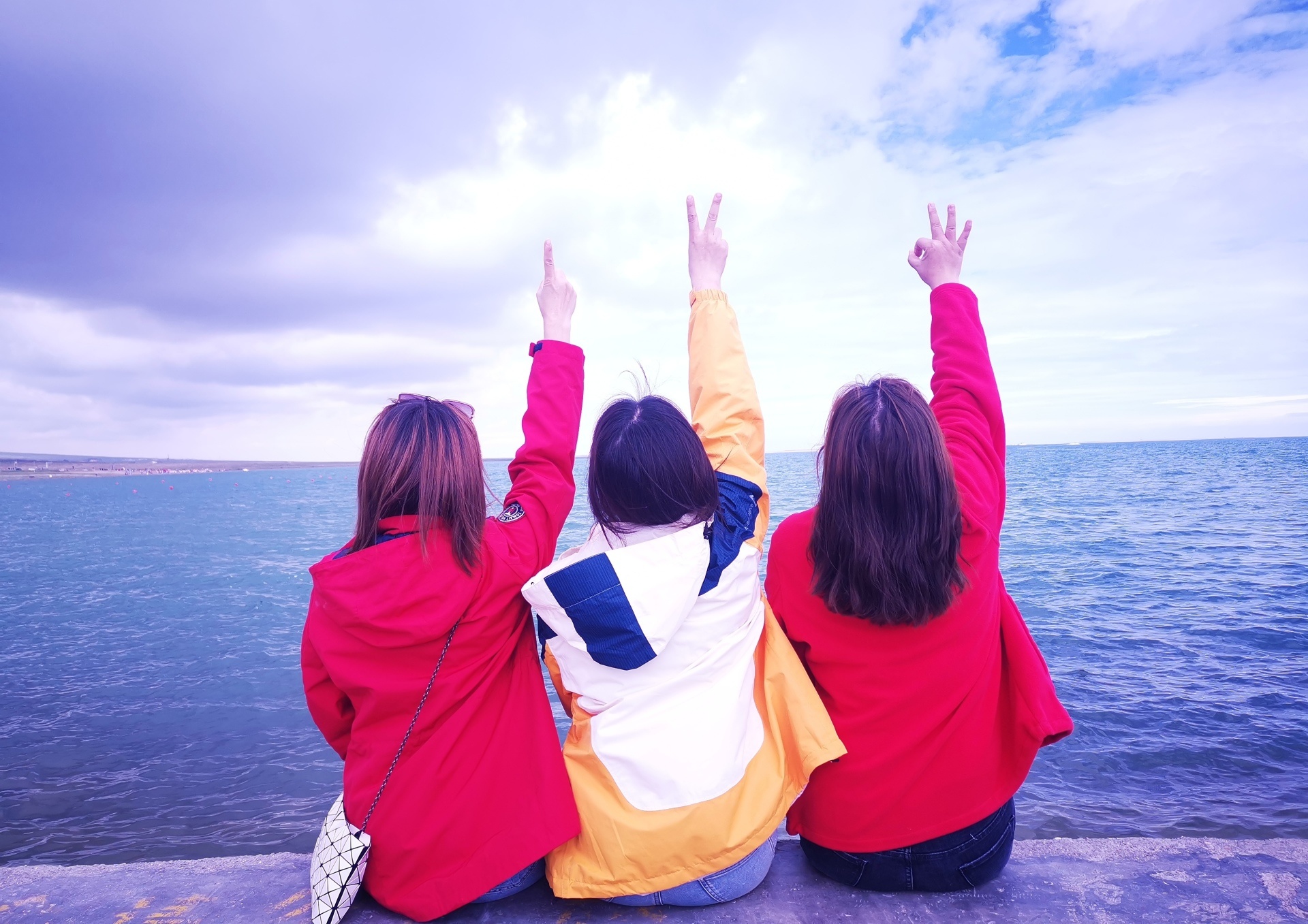 The main purpose of this event is to let all employees relax, enrich their lives, let everyone experience the warmth and care of the company, cultivate their sentiments, and devote themselves to work with more enthusiasm. At the same time, it also better enhances the cohesion of the enterprise and demonstrates the team spirit of the company.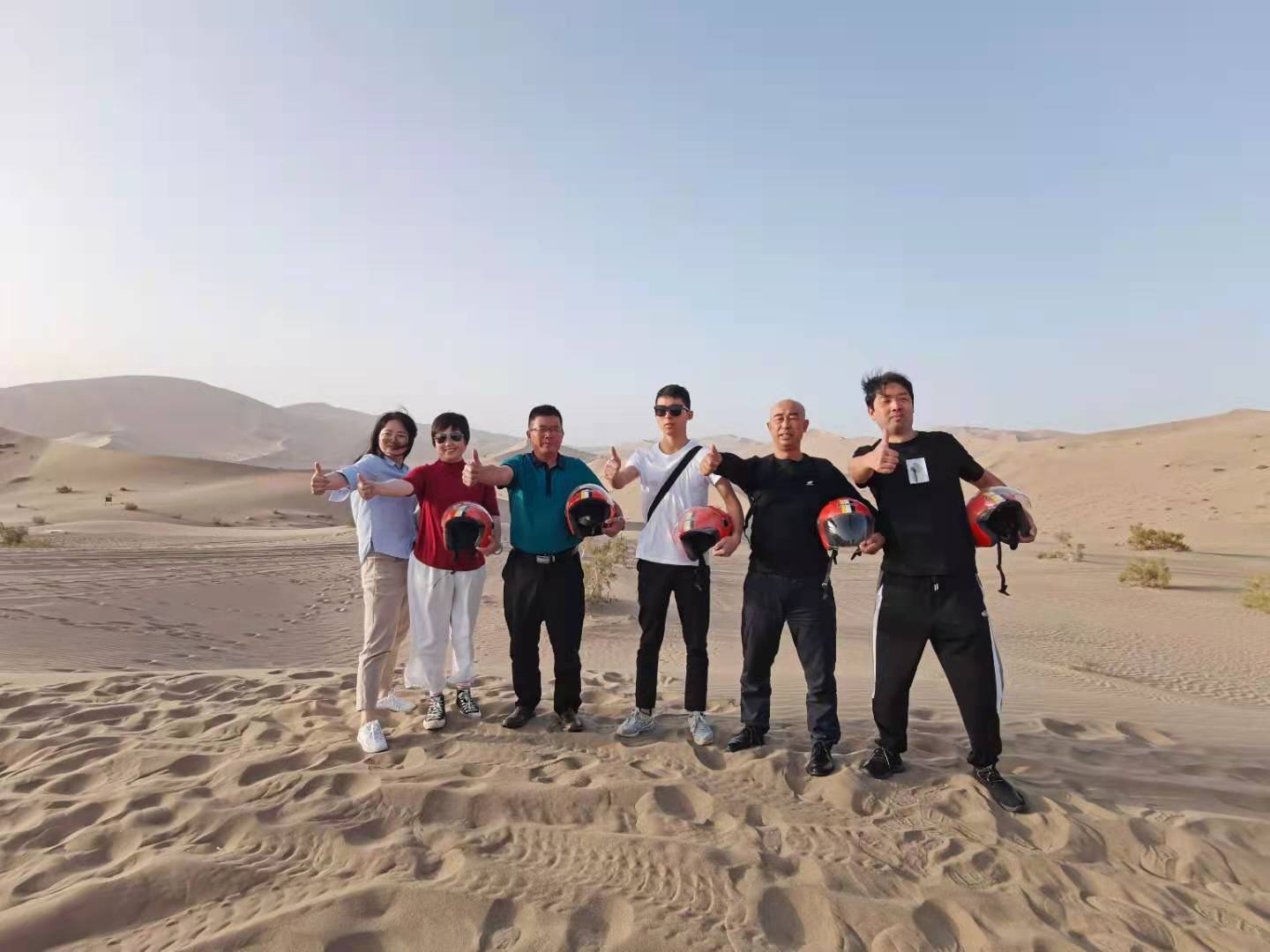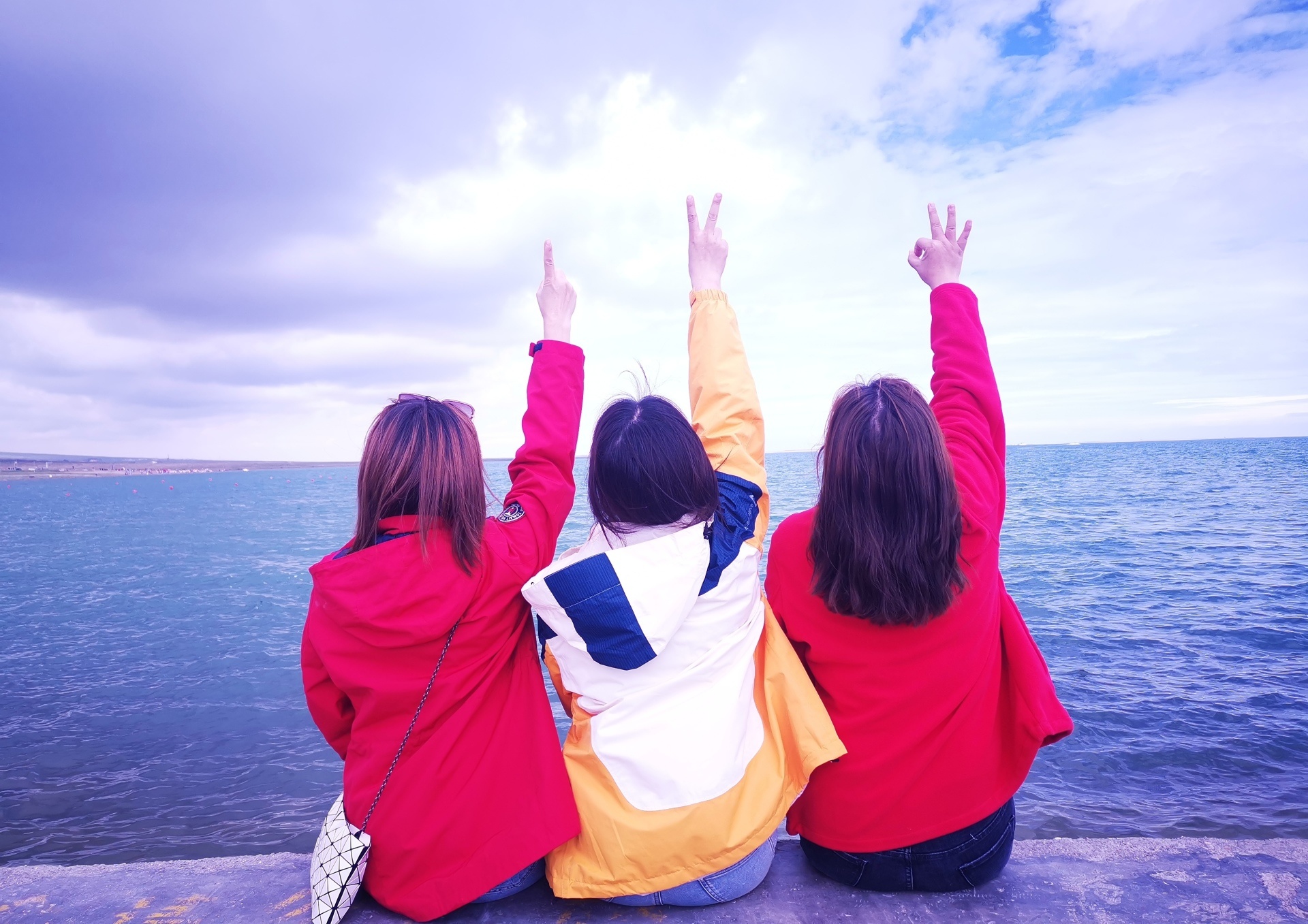 You see, these are the wonderful moments of this trip, and of course there are many wonderful photos, which will not be shown here one by one.
Through this event, it not only reflects the company's care for employees, but also enhances employees' feelings for the company, communication among colleagues, and enhancement of the company's teamwork spirit. Let us all work together to create a better life!