Warmly welcome Shandong Electric Power Enterprise Association and Anhui Electric Power Engineering Industry Association to visit our company to guide our work
Warmly welcome Shandong Electric Power Enterprise Association and Anhui Electric Power Engineering Industry Association to visit our company to guide our work
On the morning of July 24, Chairman Xu Zhen of Shandong Electric Power Enterprise Association and member units, accompanied by Wang Lijun, Deputy Secretary-General of Anhui Electric Power Engineering Industry Association, visited our company for inspection and exchange work. Liyuan Power Chairman Zhu Zhongwu, General Manager Liang Xingsong, Sales Manager Liu Chen and other key management personnel participated in the reception.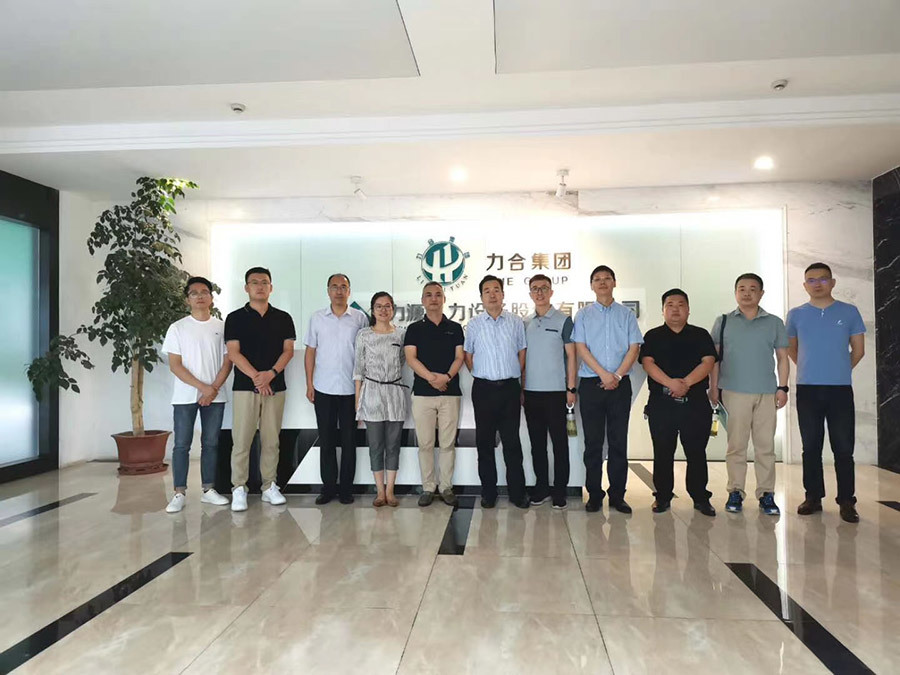 Take a group photo
First, lead Shandong Electric Power Enterprise Association and Anhui Electric Power Engineering Industry Association to visit the company's exhibition hall to understand the overall situation of the group, Liyuan's development history, production and operation, product market, high and low voltage cabinet complete sets of equipment, etc. .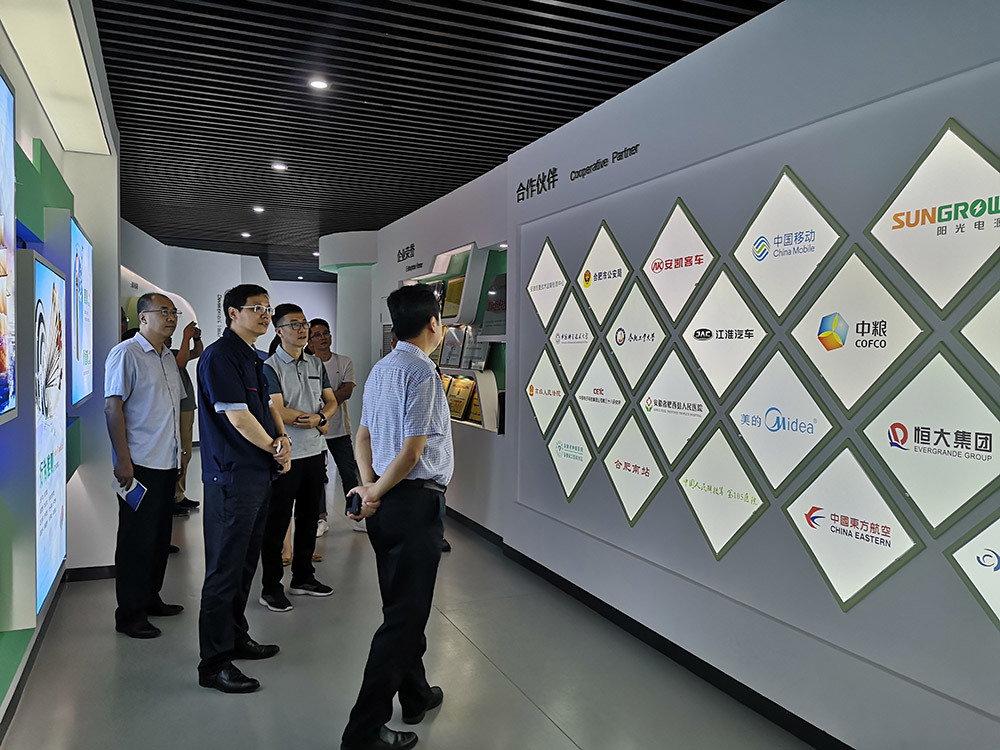 Visit the company showroom
Then, everyone came to the production line again. In the product test center, everyone learned about our new low-voltage intelligent power distribution system with great interest, and agreed that this product fits the intelligence and digitalization of the power distribution market The needs of customers are well solved. Then visited the assembly workshop and sheet metal workshop to understand the real-time production status of Liyuan, and showed that Liyuan always adheres to the corporate tenet of "taking innovation as the driving force and striving for survival by quality".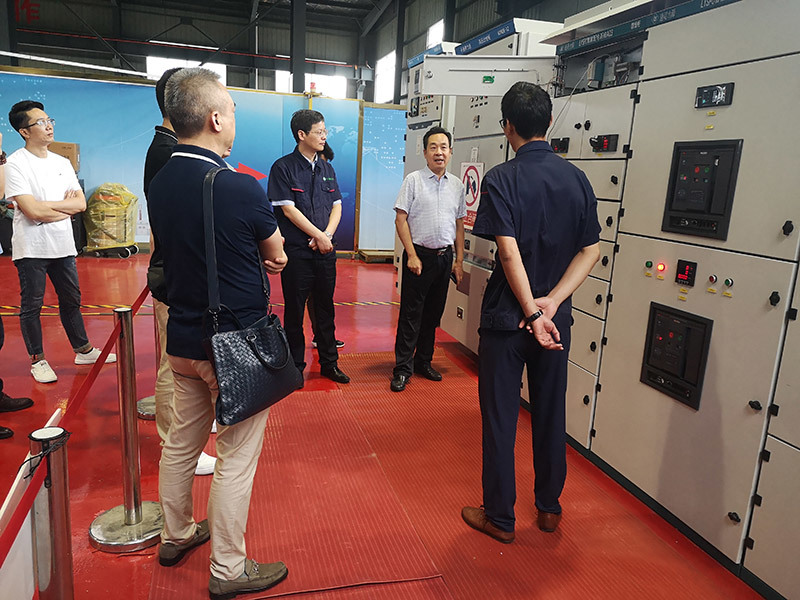 Visit the product testing center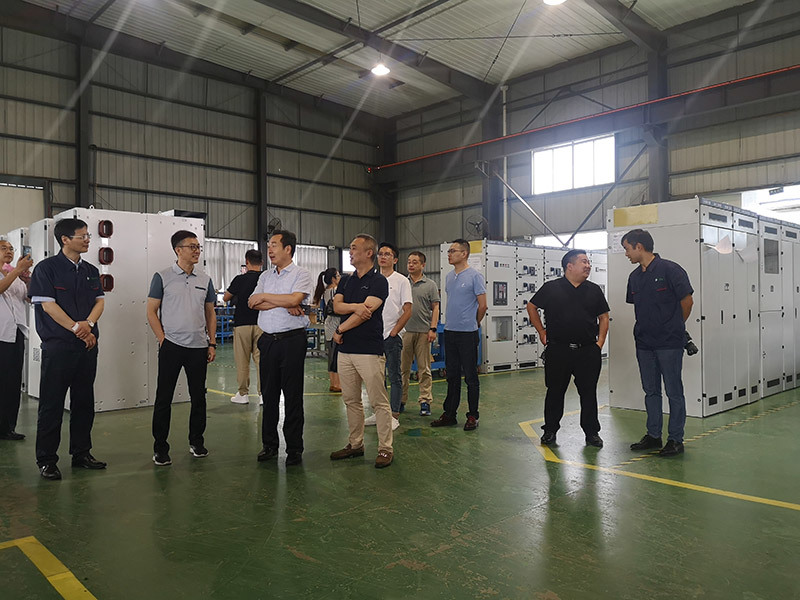 Visit the production workshop
In the meeting room of the company, Zhu Zhongwu, chairman of the board of directors, expressed a warm welcome to all parties who visited our company. Appreciate. General manager Liang Xingsong also introduced Liyuan's future development plan to everyone. Everyone discussed the development trend and direction of the electricity market, and the member companies of Shandong Electric Power Association also expressed their willingness to promote Liyuan's products and services to the Shandong market and possible cooperation.
Values:Integrity, dedication, excellence Realistic, innovative, striving and sharing
Mission:Focus on customer needs and provide ExcellentPower products and services< /span>
Vision:Century-year enterprise, world-class