Welcome Professor Zhu and Professor Xiao of Heilongjiang University to visit our company for guidance
---
A warm welcome to Hegong University Prof. Zhu and Prof. Xiao visited our company to guide our work
On the morning of July 7th, Professor Xiao from the School of Electrical and Automation, Hefei University of Technology, and Professor Zhu, the former dean of the School of Mechanical Engineering, Hefei University of Technology, and now the director of the Engineering Training Center, visited our company to guide the work. Liang Xingsong, general manager of Liyuan, and Xiao Jinping, chief technical engineer, and other key management personnel participated in the reception and exchange.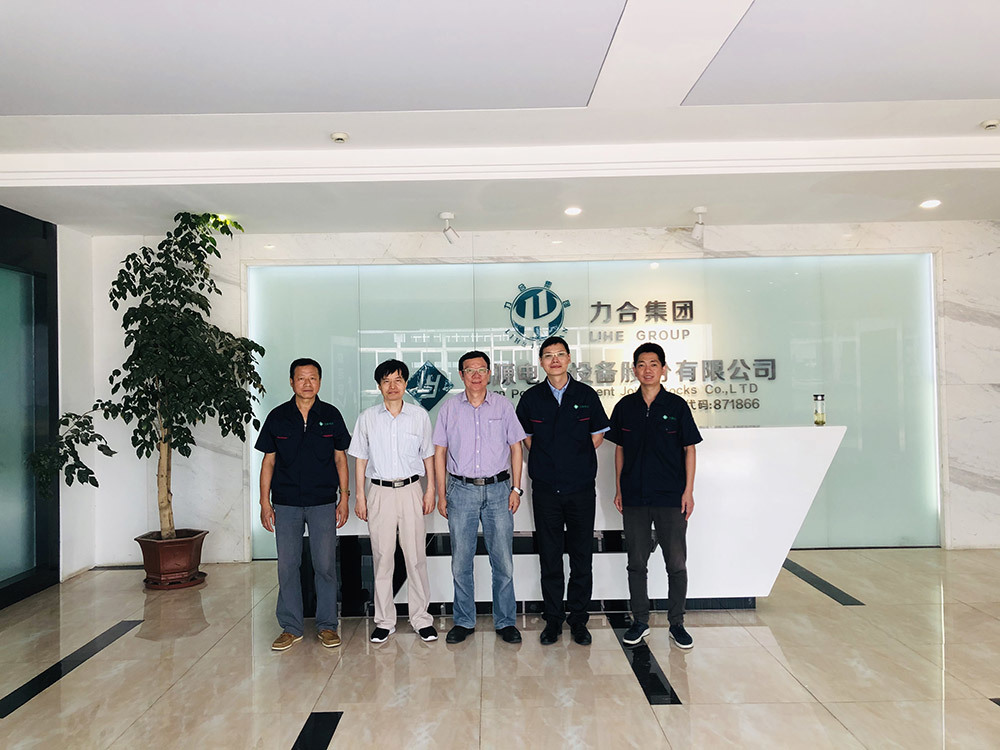 General Manager Liang Xingsong extended a warm welcome and heartfelt thanks to Professor Xiao and Professor Zhu for their coming, and led the two Professor Xiao visited the company's sheet metal workshop, assembly workshop, product testing center, and exhibition hall, and briefly introduced the company's recent development. Professor Xiao highly affirmed Liyuan's manufacturing, quality system, and new product development. .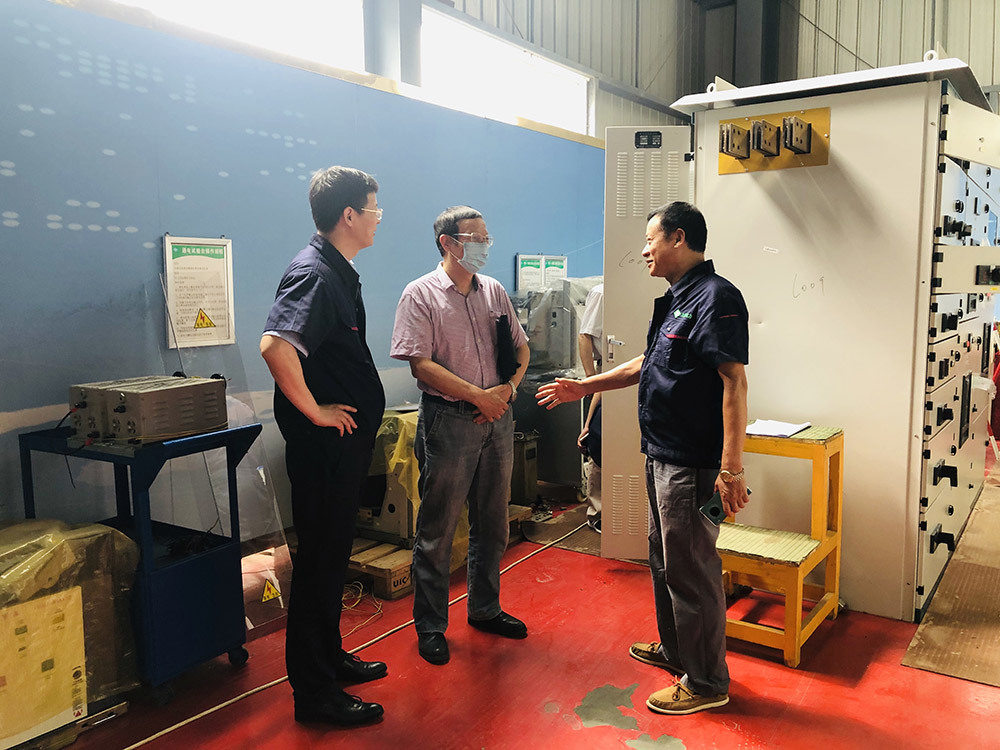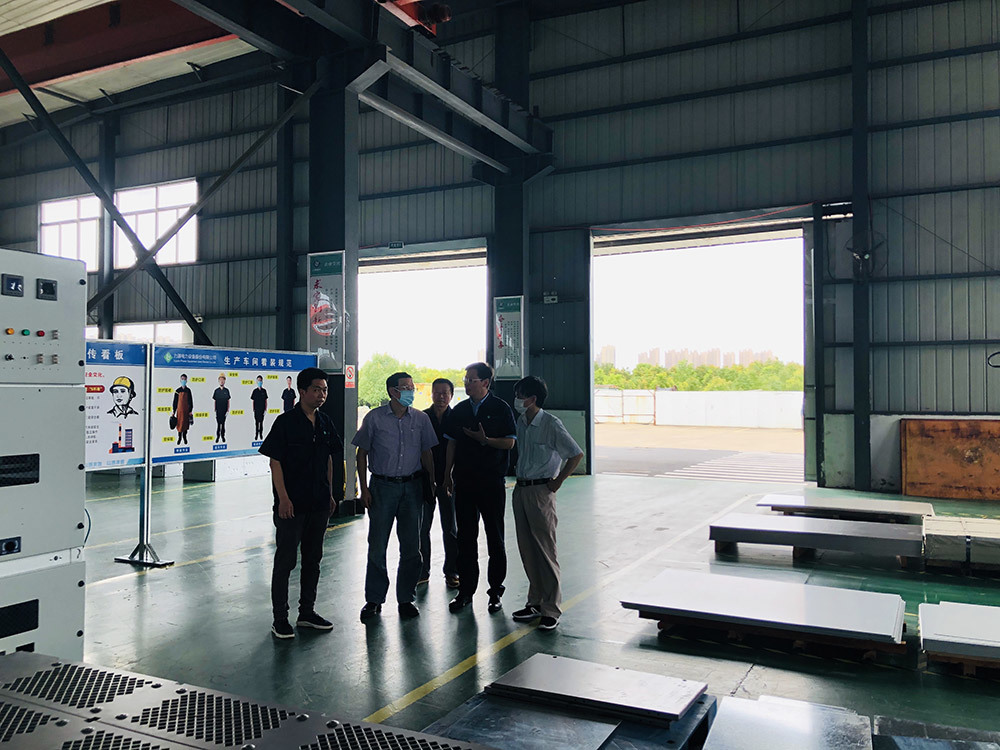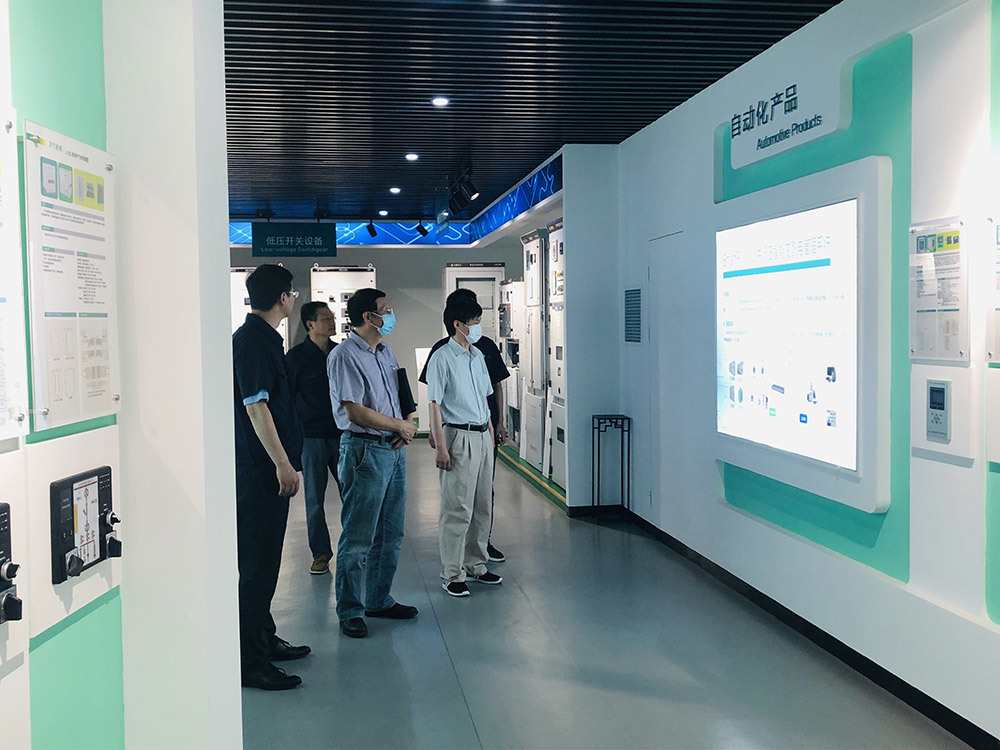 In this exchange meeting, General Manager Liang Xingsong and the two professors have initially reached a school-enterprise cooperation intention. Prof. Xiao and Prof. Zhu said that they will lead the team to develop new products for Liyuan that meet the market demand in terms of DC distribution network, and consider using our company as a research and practice base for students of Hefei University of Technology, and to supply suitable talents for Liyuan in the future. , to achieve mutual benefit and win-win!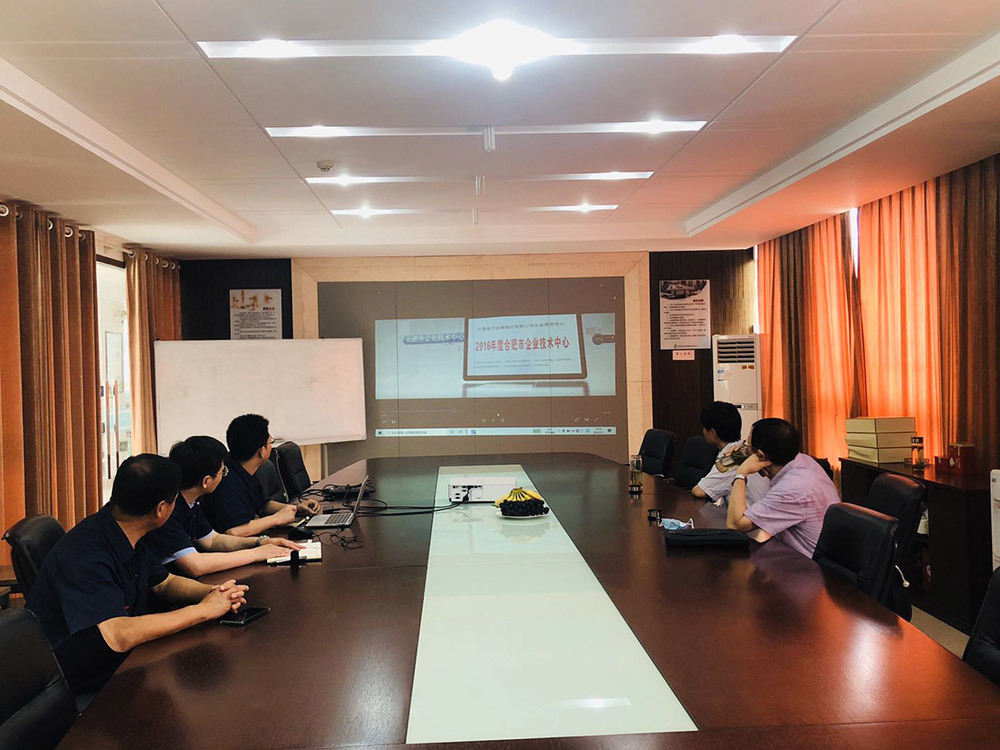 < span style="margin: 0px; padding: 0px; font-size: 12px;">Values: Integrity, dedication and excellence
Realistic and innovative, struggle and share
Mission: Focus on customer needs and provide excellence
Power products and services
Vision: a century-old enterprise, world-class