The 2019 Annual General Meeting of Shareholders was successfully held
---
Company meeting
2019 Annual General Meeting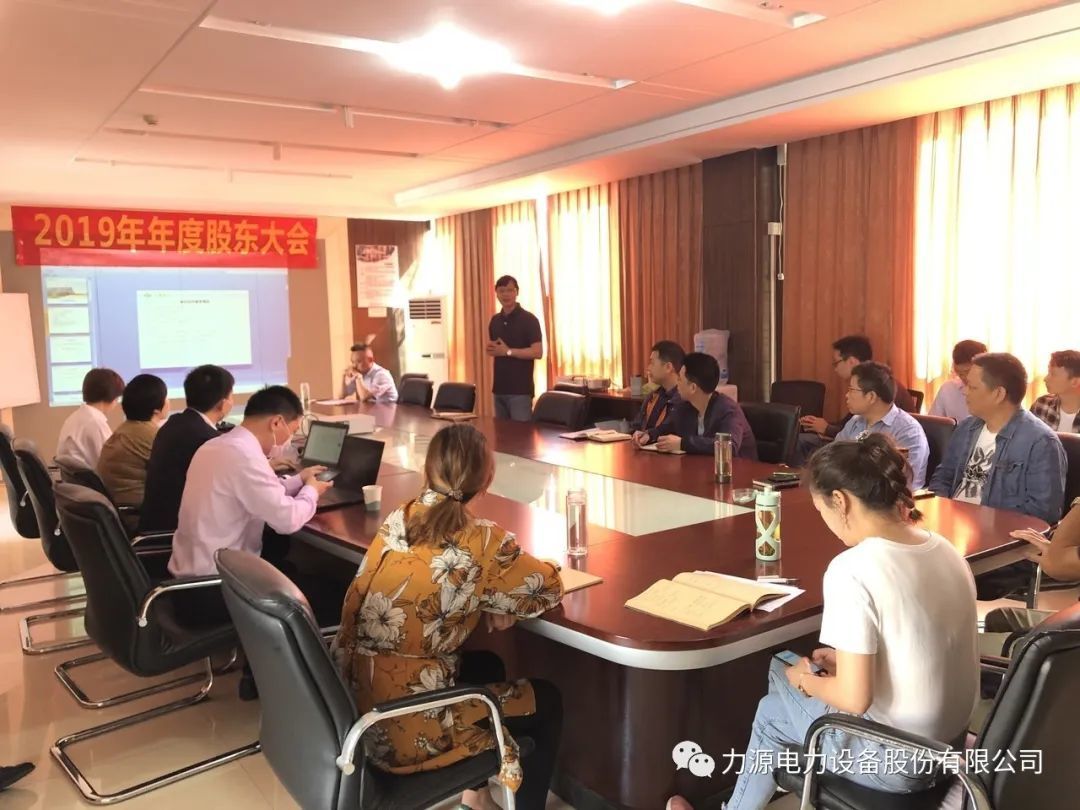 On the morning of May 16, 2020, the company held the 2019 Annual General Meeting of Shareholders in the conference room on the second floor. Chairman Zhu Zhongwu, President Chen Shaomin, Financial Director Lu Guanglei,General Manager Liang Xingsong,Members of the board of directors, supervisors, shareholders, etc. attended this general meeting.
The meeting reported the company's 2019 work report of the company's board of directors, the work report of the board of supervisors, the company's 2019 financial final accounts and 2020 financial budget report to shareholders and shareholder representatives. He listened carefully to the meeting report with shareholders and shareholder representatives, and expressed his gratitude to the company's management for the brilliant achievements in 2019.
After three and a half hours of on-site meeting and voting, all the resolutions of this general meeting were passed smoothly, and the meeting was a complete success.
Scan the code to follow us-