ABB MDmax low voltage switchgear
---
Category: Low-voltage Switchgear
Description: It mainly produces all kinds of high, medium and low voltage switchgear. Since its establishment, it has developed rapidly with the support of the majority of users. At present, it has a number of advanced machinery and equipment production lines and a scientific research and management team composed of middle and senior talents with rich experience and strong technical force. Technological level and product quality, to better serve our customers.
Keywords: high-voltage switchgear, medium-voltage switchgear, low-voltage switchgear, box-type substation, integrated distribution station
---
Product Overview
ABB MDmax low-voltage switchgear is divided into two series: MDmax ST and MDmax FC. Switchgear, in line with GB7251.1—2005 and IEC60439—1 standards. The electrical and mechanical design adopts the principle of modularization, and the compactness, diversity and flexibility of the cabinet scheme are realized by selecting standard components and standard components.
Application Area
Automotive Data Center School Hospital Steel Metallurgy Power Station Financial Communication
Paper Printing Ships & Offshore Platforms Offices Petrochemical Municipal Infrastructure Shopping Center
Food & Medicine Public Transportation Warehouse Center Tobacco & Alcohol Environmentally Friendly
< ●represents occasions that are more suitable forMDmax FC applications>
Working and Environmental Conditions span>
● MD max low-voltage switchgear is an electrical equipment suitable for indoor installation.
● ambient temperature: short-term maximum temperature +40℃
24-hour maximum average temperature +35℃
minimum temperature -5℃
The device should be derated when used in higher ambient temperature
● Environmental conditions: During normal work, the climate environment is as per GB7251.1-2005 In accordance with the relevant provisions of the IEC60439-1 standard, the relative humidity of the surrounding environment: 50% at 40°C.
The conditions of the indoor installation site of the switch cabinet should meet the requirements of the corresponding standards. In the case of condensation, measures such as ventilation or heating will be used in the switch cabinet to prevent condensation. Such as switchgear
Installation above 2000 meters above sea level Derate operation accordingly.
Technical Data
Size of switchgear span>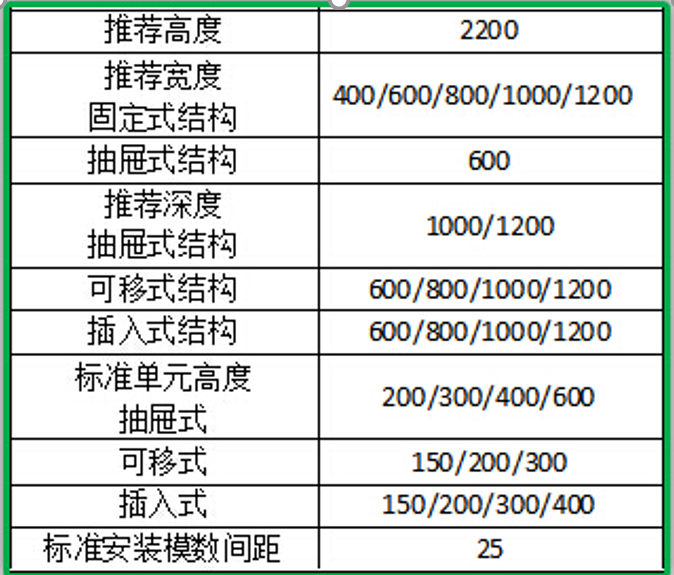 Model description
M< /span>Dmax F C
Compartment(Separate functional unit< /span>)
Fixed(Fixed installation< /span>)
Switch cabinet series
Features
●< /span> The T-shaped skeleton system is used to improve the Protection class of cabinet
● ;The frame is assembled with three Eddy current, cabinet with high symmetry precision.
●< /span> The novel glass door design improves the Safety and viewing of switch cabinets.
●< /span> Use plug-in or withdrawable circuit breakers , to ensure the safety of component replacement and maintenance.
●< /span> The output circuit of the power distribution control cabinet is as high as 18 circuits
Technical data