XRM integrated distribution box
---
Category: Comprehensive Distribution
Description: It mainly produces all kinds of high, medium and low voltage switchgear. Since its establishment, it has developed rapidly with the support of the majority of users. At present, it has a number of advanced machinery and equipment production lines and a scientific research and management team composed of middle and senior talents with rich experience and strong technical force. Technological level and product quality, to better serve our customers.
Keywords: high-voltage switchgear, medium-voltage switchgear, low-voltage switchgear, box-type substation, integrated distribution station
---
Main structural parameters

Structural Features
The box body adopts a closed structure, which is made of steel plate bending welding or special profile assembly and local welding, which has the characteristics of beautiful appearance and high strength; the components are fixedly installed on the beam or the mounting plate, and the appearance of the box body, door panel and other visible parts All adopt epoxy powder electrostatic spraying or surface galvanizing treatment, the coating is uniform, beautiful and corrosion-resistant.
Protective Earthing Measures
There are main grounding points and grounding marks, and the whole box constitutes a complete grounding protection circuit.
Anti-corrosion
All metal parts have anti-corrosion measures (galvanized, epoxy powder electrospraying).
Main technical parameters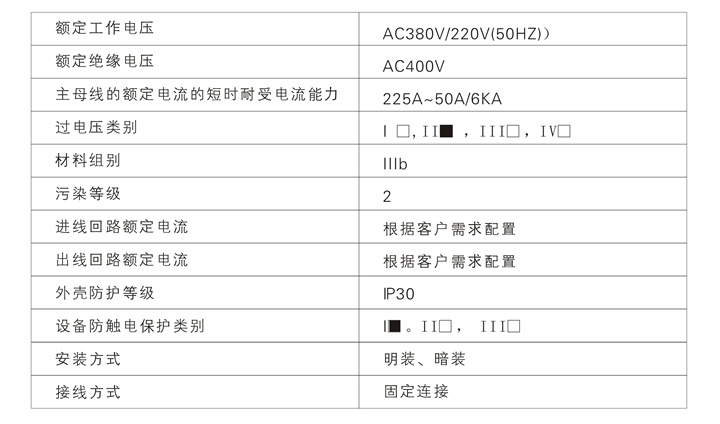 Main circuit diagram