Company Profile
---
Value
Century-old enterprise, world-class
Vision
Focus on customer needs, provide excellent power products and services, create a better life.
Value
Integrity, dedication, excellence, realistic innovation, striving and sharing
With the continuous development of market economy and the deepening of marketization, the focus of competition between enterprises is also shifting. From product competition to brand competition, finally to cultural competition. Products will become obsolete, brands will age, only the corporate culture will continue to grow. If an enterprise wants long-term survival and development, it must have a certain corporate culture to support. Our company in the continuous exploration and development, formed in line with the core values of the industry, with industry characteristics of the corporate culture system
Corporate culture is not produced in a vacuum. It has the soil and climate needed to produce it. Based on reality, corporate culture can be a good summary of the current atmosphere and spirit of the enterprise; At the same time, it can lead the reality, raise the spiritual realm of the idea pursued by the enterprise on the existing basis, and lead the people to share the vision.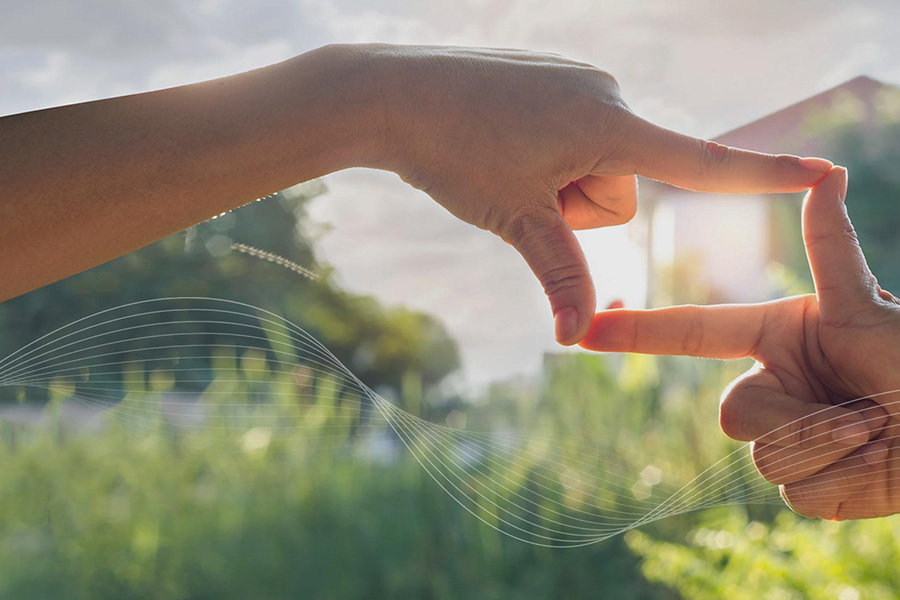 E-mail:sales@hfliyuan.com
Tel:86-0551-62578999
Add: Liyuan High-tech Industrial Park, intersection of Tangkou Road and Bagongshan Road, Taohua Industrial Park, Jingkai District, Hefei City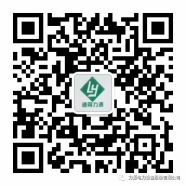 Follow us
---
Copyright ©2023 LIYUAN POWER EQUIPMENT
力源电力